Keeping your bike in tip top condition makes cycling a far more pleasurable experience. There is nothing worse than going out for a ride and finding the gears clanky, slipping, not changing etc. We do recommend having your bike regularly serviced by a good bike shop but ongoing maintenance not only prolongs the life of your bike but can help reduce servicing costs.
Bike Maintenance Guides
Gears 
Indexing your front and rear derailleurs
E Bike Batteries
E Bike battery care and maintenance
Other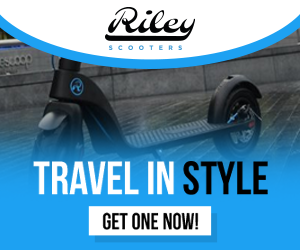 Fortunately most routine maintenance jobs on bikes are fairly straight forward and can be done with just a few tools. We would suggest the following tools.
Essential Tools
Allen Keys
A range of allen keys is an essential part of any cyclist's toolkits. Buy good quality allen keys as cheaper keys can easily round off bolt heads. Many cyclists use multitools for repairs / adjustments on the road which containing a number of different allen keys along with screwdrivers and spanners.
See multitools on amazon
See allen keys on amazon
Screwdrivers
Good quality flat headed and Phillips (cross-head)  screwdrivers in a range of sizes. Again multitools generally have flat and cross headed screen drivers.
See screwdrivers on amazon
Spanners
Most decent quality bikes dont use bolts with spanner heads these days but a couple of suitable spanners are useful for pedal removal etc.
Floor Pump
A decent quality floor pump (sometimes called a track pump is an essential part of any basic bicycle toolkit. Although smaller portable hand pumps are ok for taking on rides it is difficult to get higher pressures into road tyres using these.
See floor pumps on amazon